Ironman World Championship 2021 Qualification Times
Analysis of Ironman WC qualification times for Ironman events all over the world.
Due to the Covid-19 pandemic, the Ironman World Championships 2020 and 2021 could not take place as usual. After the 2020 World Championship was cancelled the Ironman World Championship 2021 was held in St. George, Utah on May 7, 2022. Although the general qualification process for this race was similar to the regular Kona Qualification, the number of Kona-Slots varied greatly throughout the two seasons as many qualification races were cancelled and the World Championship had to be postponed multiple times.
The dynamic situation during the Covid pandemic led to special effects in the qualification process (e.g. via the Legacy Program) and the number of allocated WC slots could not always be clearly tracked by Endurance Data. The information in the following list should therefore be viewed with caution.
Although, slot-rolldowns are not included in the here presented statistics, the distribution of Hawaii slots to the age groups is based on the official methodology for the Kona slot allocation. Keep in mind that Ironman races can vary greatly in track length, track profile and climatic conditions. You should take this into account when you compare the qualification times of different races.
In this article you can find further information on the slot allocation.
Hawaii qualification times of age group M 25-29
swipe
More on the Kona slots and times
There are plans to implement an Endurance Data course rating, which allows a better comparison of different races. If you have ideas/suggestions on this - feel free to contact me.
Related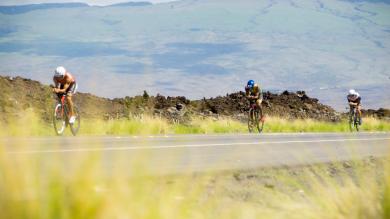 Performance Testing, Key Metrics, and Their Impact on Training and Racing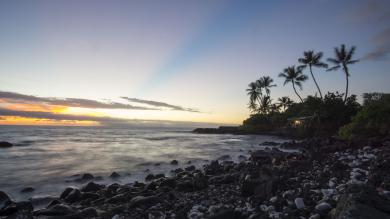 Best countries at the Ironman Hawaii 2022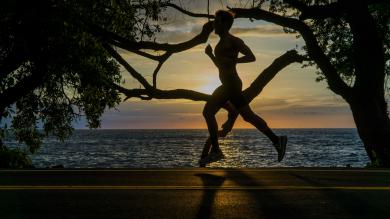 Statistics Ironman Hawaii 2022