Ironman Hawaii Qualification Times 2019
Analysis of Ironman Hawaii qualification times for Ironman events all over the world.
The distribution of Hawaii slots to the age groups (as shown in the table below) is based on the official methodology for the Kona slot allocation. However, slot rolldowns are not included in these statistics. It should be noted that Ironman races can vary greatly in track length, track profile and climatic conditions. You should take this into account when you compare the qualification times of different races.
The selection of a certain year will result in a list of all qualifying races for the Ironman Hawaii 2017, 2018, 2019, 2020 and so on. You can find further information on the slot allocation in this article.
In the 2018/2019 season, it was possible to qualify for the Ironman World Championships, the Ironman Hawaii, in one of 40 races over the full Ironman distance and in four Ironman 70.3 competitions. At these races a total of 1890 slots were awarded in the classical way to the best athletes (see table). Moreove athletes with disabilities and members of the army were awarded with Kona slots and furthermore some slots were distributed via the legacy program or other initiatives.
Hawaii qualification times of age group M 25-29
swipe
More on the Kona slots and times
There are plans to implement an Endurance Data course rating, which allows a better comparison of different races. If you have ideas/suggestions on this - feel free to contact me.
Related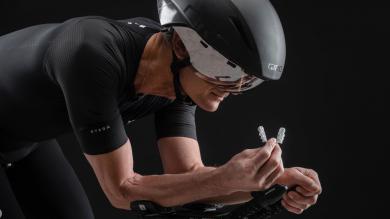 Sports dentistry: That one percent for a better performance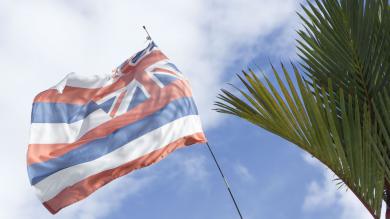 Best countries at the Ironman Hawaii 2019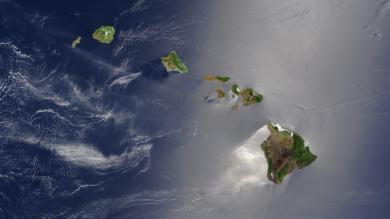 Hawaii qualification and slot distribution