Ironman Hawaii Qualification Times 2022
Analysis of Ironman Hawaii qualification times for Ironman events all over the world.
A total of 53 Ironman races will offer slots for the 45th edition of the Ironman World Championship in Kona, Hawaii. The races take place in 24 different countries offering a total of approximately 1920 Kona Slots.
Although, slot-rolldowns are not included in the here presented statistics, the distribution of Hawaii slots to the age groups is based on the official methodology for the Kona slot allocation. Keep in mind that Ironman races can vary greatly in track length, track profile and climatic conditions. You should take this into account when you compare the qualification times of different races.
In this article you can find further information on the slot allocation. Look here for an overview on all ways, which can lead you to Kona.
Covid-19 Information
Due to changes as a result of the Covid-19 pandemic, the qualification processes might still differ from previous years and changes at short notice might be possible. Refer to the official resources for more detailed or up to date information.
Hawaii qualification times of age group M 25-29
swipe
More on the Kona slots and times
There are plans to implement an Endurance Data course rating, which allows a better comparison of different races. If you have ideas/suggestions on this - feel free to contact me.
Related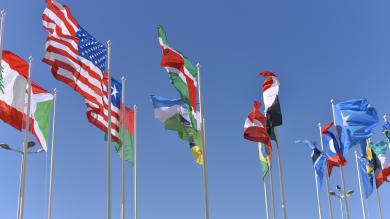 Best countries at the Ironman WC 2021/2022 in St. George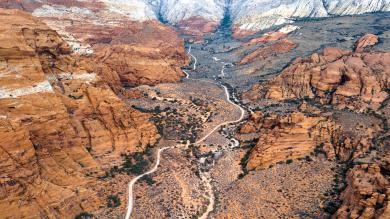 Statistics Ironman WC St. George 2021/2022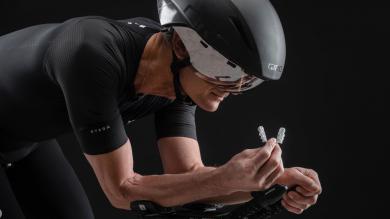 Sports dentistry: That one percent for a better performance